The meeting was held for members of the Working Group on Intellectual Property, including geographical indications between Vietnam and the EU, to exchange and discuss contents related to the implementation of IP commitments. intellectual property under the EVFTA Agreement. The Vietnamese side is chaired by Mr. Nguyen Van Bay, Deputy Director of the NOIP along with members of the Vietnamese side including representatives from the Copyright Office (Ministry of Culture, Sports and Tourism), Department of Intellectual Property (Ministry of Science and Technology), Department of Crop Production (Ministry of Agriculture and Rural Development). Chairing the EU side is Ms. Agata Gerba, Deputy Head of Investment and Intellectual Property Department, General Department of Trade (DG Trade) and members are representatives of DG Trade, DG Agri, DG Grow of the European Commission.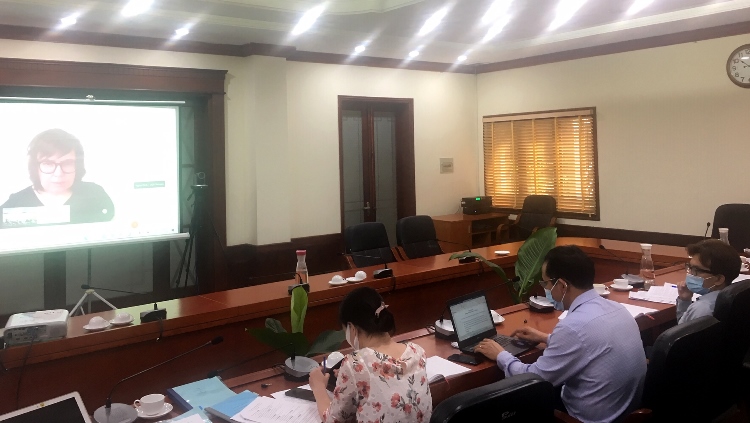 Online meeting of the IP Working Group, including GIs between Vietnam and the EU
Regarding the content of copyright and related rights, the Vietnamese side provided information on the process of joining the WIPO Copyright Treaty (WCT) and the WIPO Performance and Sound Recording Treaty (WPPT) and other contents. related contents in the Draft Law amending and supplementing a number of articles of the IP Law.
Continue Reading