If your trademark application was rejected, probably the reason is because the trademark search was not done correctly.
There are many reasons to justify the rejection of a trademark application, we can cite some examples:
To reproduce or to imitate a trademark registration.

To use signs of generic, necessary, common, ordinary or simply descriptive nature, when related to the product or service to be distinguished.
This is the most common reasons but there many others in the Brazilian Intellectual Property Law.
Regardless of the cause, after the rejection decision is published, the applicant have 60 days to present an appeal against the rejection decision.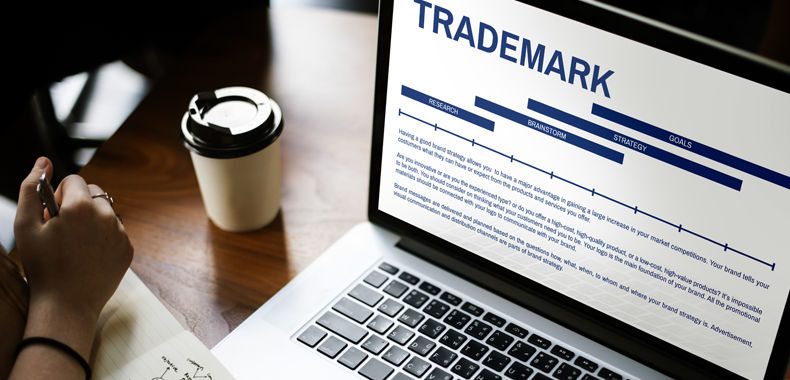 The first step is asking for a professional a legal opinion to verify if it is possible to present some of the arguments below, and what are the chances of granting the trademark application. The basis of the appeal can be:
Difference of the trademarks in their wholes;

Difference of market fields;

No possibility of confusion or undue association;

Protection of the applicant's previous business name;

Coexistence of similar third parties' trademark on the BPTO's database;

Enough distinctiveness.
If it is possible to appeal, we recommend that you appeal for do not lose the investment involved.
If it is not possible to appeal, the better way is to choose another name for your trademark and ask for a professional to do a full search.
Finally, before filing a trademark application, it is very important to ask a professional to do a full search, this will prevent the rejection of your trademark and avoid future losses.
The search will show you the chances of granting and if the trademark is available for registration.
Author: Luciana Santos Fernandes at Peduti Advogados.